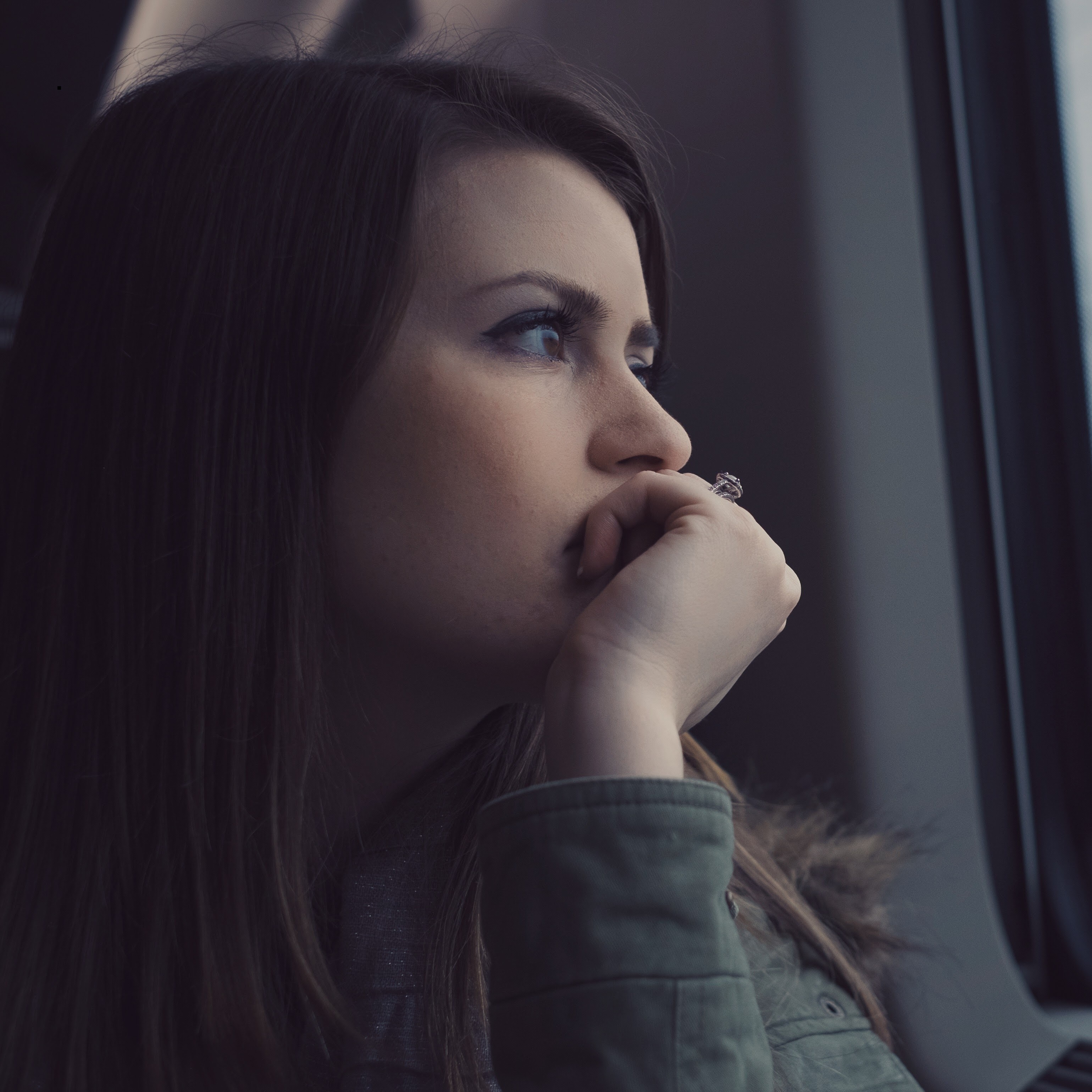 Originally Aired: January 26, 2021
Sexual betrayal is a tidal wave of pain, confusion, and grief for a wife. It can feel like the very underpinnings of her life have been destroyed; kind of like an emotional earthquake. In this episode, Geremy Keeton introduces Aftershock, a powerful book he co-wrote with Joann Condie to help wives overcome the pain of their husband's secret sin and gain a plan for recovering from such betrayal.
Get your copy of Aftershock at FocusontheFamily.com/Aftershock
Counseling Help: 1-855-771-HELP
Online Course for Wives: Rebuilding Trust After Betrayal
For more Wives Care Resources, visit WivesCare.Bebroken.com
----------
Please rate and review our podcast: Apple Podcasts
Subscribe to our YouTube channel.