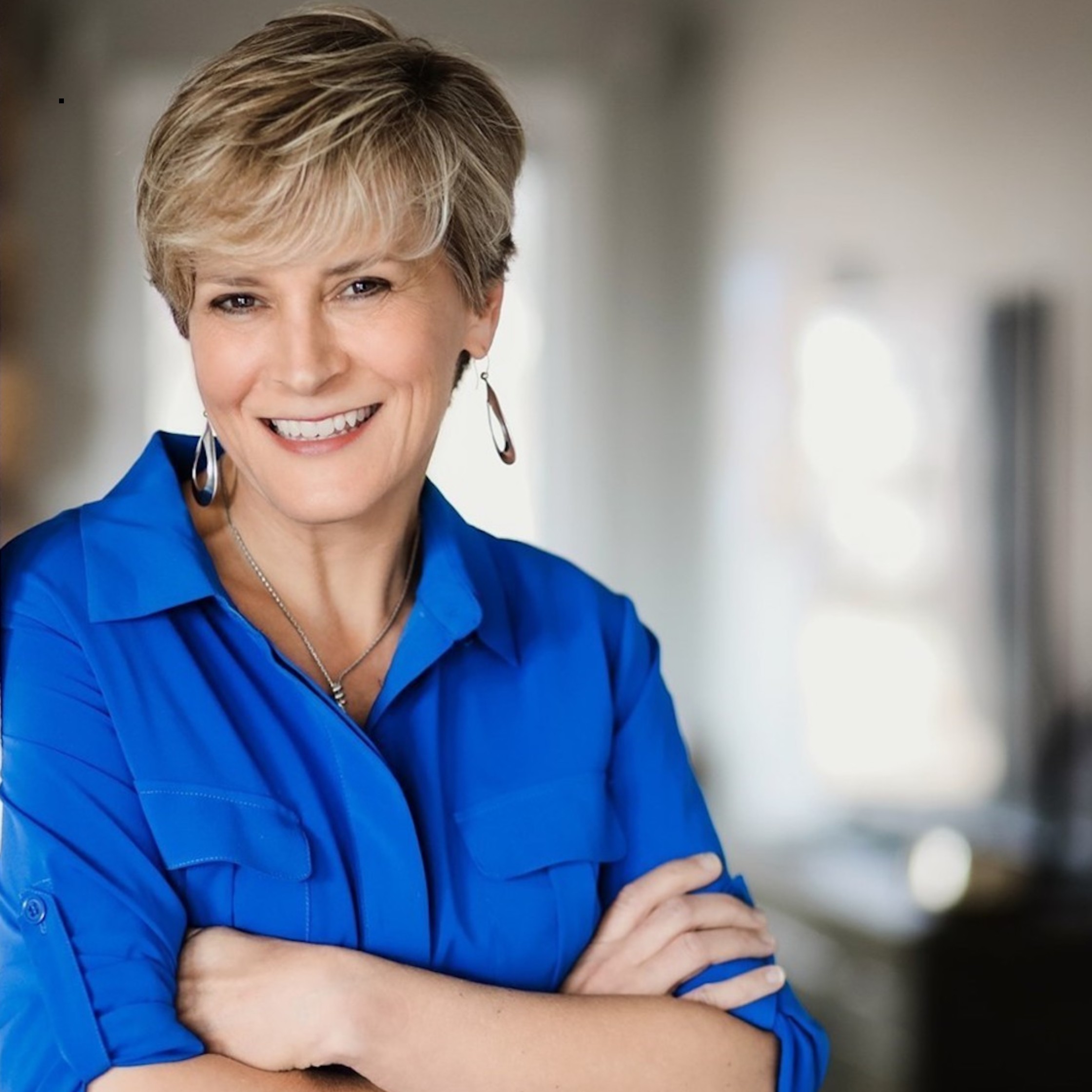 Sexuality can be extremely confusing, even apart from all the brokenness and confusion that can surround it. In this episode, Dr. Juli Slattery helps us to understand how to speak the truth of God's design for sex in a way that is loving and compassionate -- not an easy task in today's world! Listen in to gain insights into how to talk with both believers and non-believers about what it means to be made in God's image as male and female.
Get Juli's book: Rethinking Sexuality
Christopher West's book: Our Bodies Tell God's Story
Blog by Juli: What's the Purpose of Your Sexuality, Really?
Today's Sponsor: CovenantEyes -- try them out for FREE for 30 days at http://CovenantEyes.com and use promo code BEBROKEN.