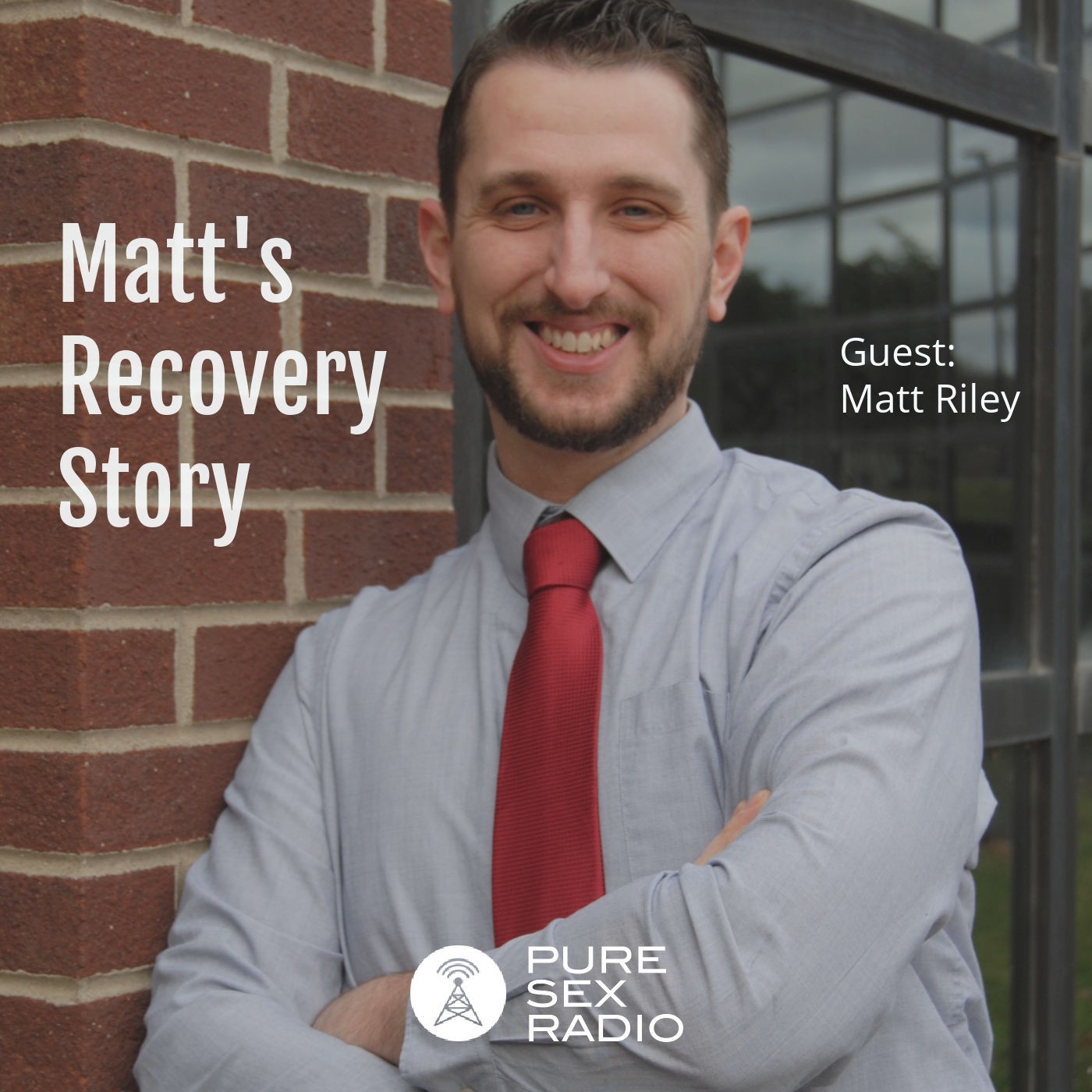 This episode is a special bonus. Our guest is Matt Riley, the development director of our ministry. Matt will share his story of sexual brokenness and addiction and the recovery road he has traveled.
Story is a core value of our ministry. It matters to know that others have experienced some of the feelings and challenges we too have faced. This is why we want you to hear Matt's story – that you might gain some hope and insight into your own story and discover next steps that will help you keep going on your own journey.
You can connect with Matt at 210-822-8201 x108 or by sending him a note/question on Contact.Bebroken.com.
Helpful Resources:
Related Podcasts:
----------
Please rate and review our podcast: Apple Podcasts
Subscribe to our YouTube channel.