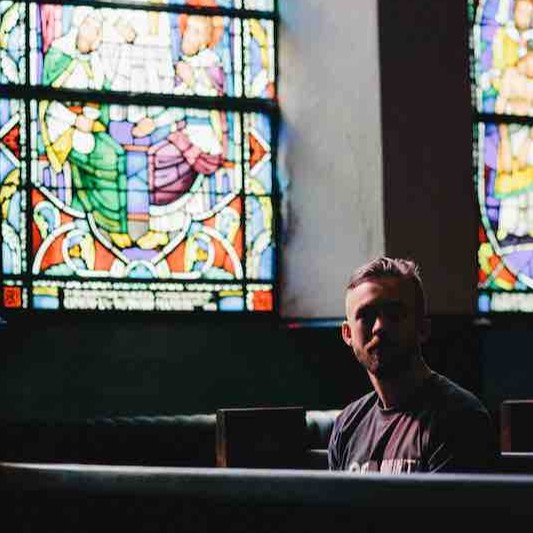 In today's episode, counselor Stephen Cervantes shares with us one man's ups and downs of his journey of recovery – especially the ups and downs of faith. How does faith fit into recovery? What if Christianity doesn't "cure" your addiction? Is it okay to wrestle with faith questions on a recovery journey? 
We will peel back the layers of these questions and more to help you discover how faith weaves into recovery in a way that is hopeful, meaningful and life-changing. When you persist with curiosity on your recovery journey, breakthroughs happen!
To help you understand the key principles it takes to break free from addictive patterns, check out the First 7 Days for Men at 7Days.Bebroken.com or the First 7 Days for Women at 7DaysWomen.Bebroken.com.
More Resources:
Related Podcasts:
----------
Please rate and review our podcast: Apple Podcasts
Subscribe to our YouTube channel.