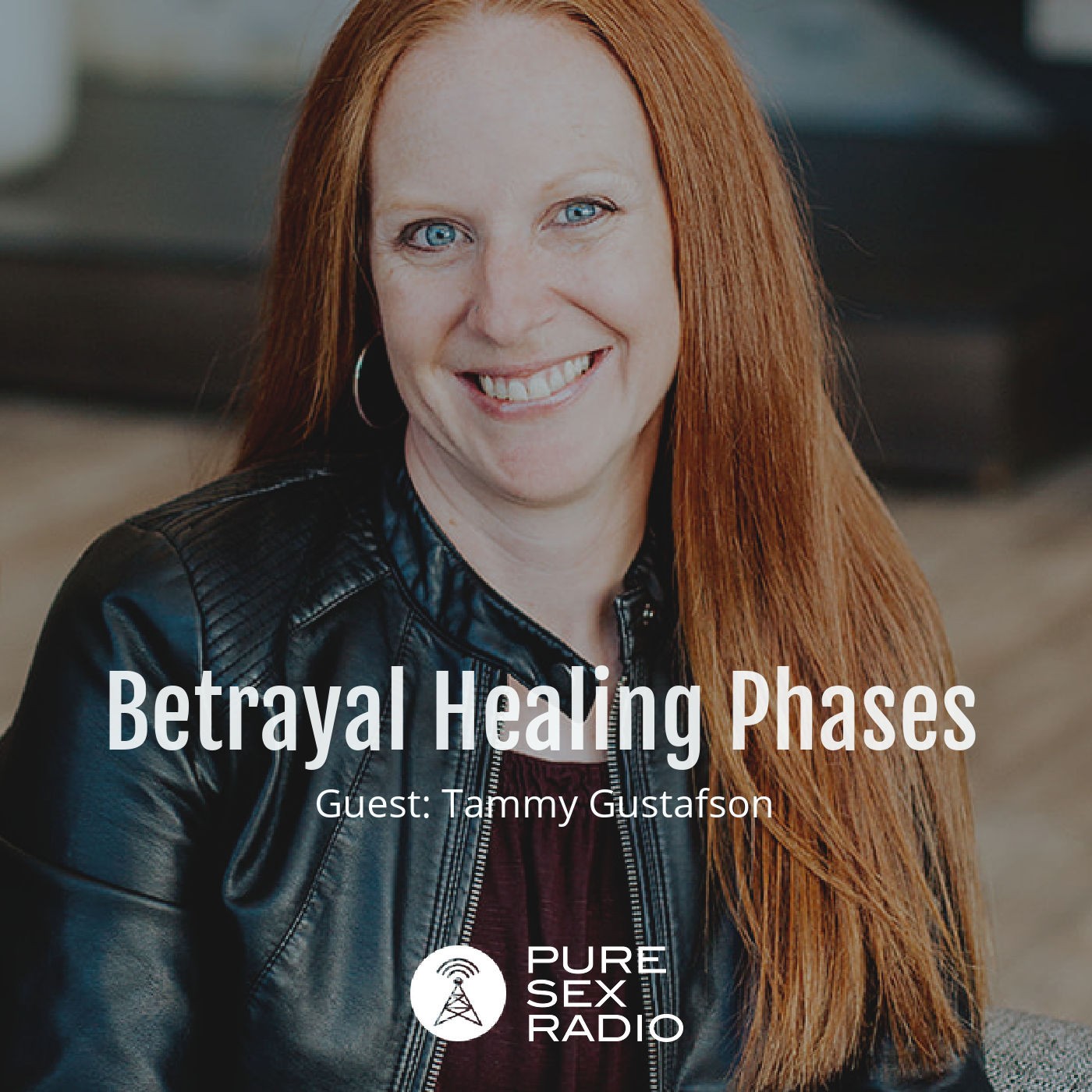 In today's episode, our guest Tammy Gustafson shares her story of sexual betrayal in her marriage and the healing and restoration that followed. Through her journey of healing from such trauma, she developed what she calls the Betrayal Healing Phases, which are: 
Reveal
Rumble
Resolution
Rebuild
Tammy wrestled with how to return to God after betrayal, when and how to forgive her husband, and God's call on her life to help other wives. If you are a wife facing similar struggles, today's conversation will give you hope. 
To learn more about Tammy and the counseling and courses she offers, visit BetrayalHealing.com. For the Betrayal Healing Phases quiz, visit BetrayalHealing.com/quiz.
More Resources:
Related Podcasts:
----------
Please rate and review our podcast: Apple Podcasts
Subscribe to our YouTube channel.