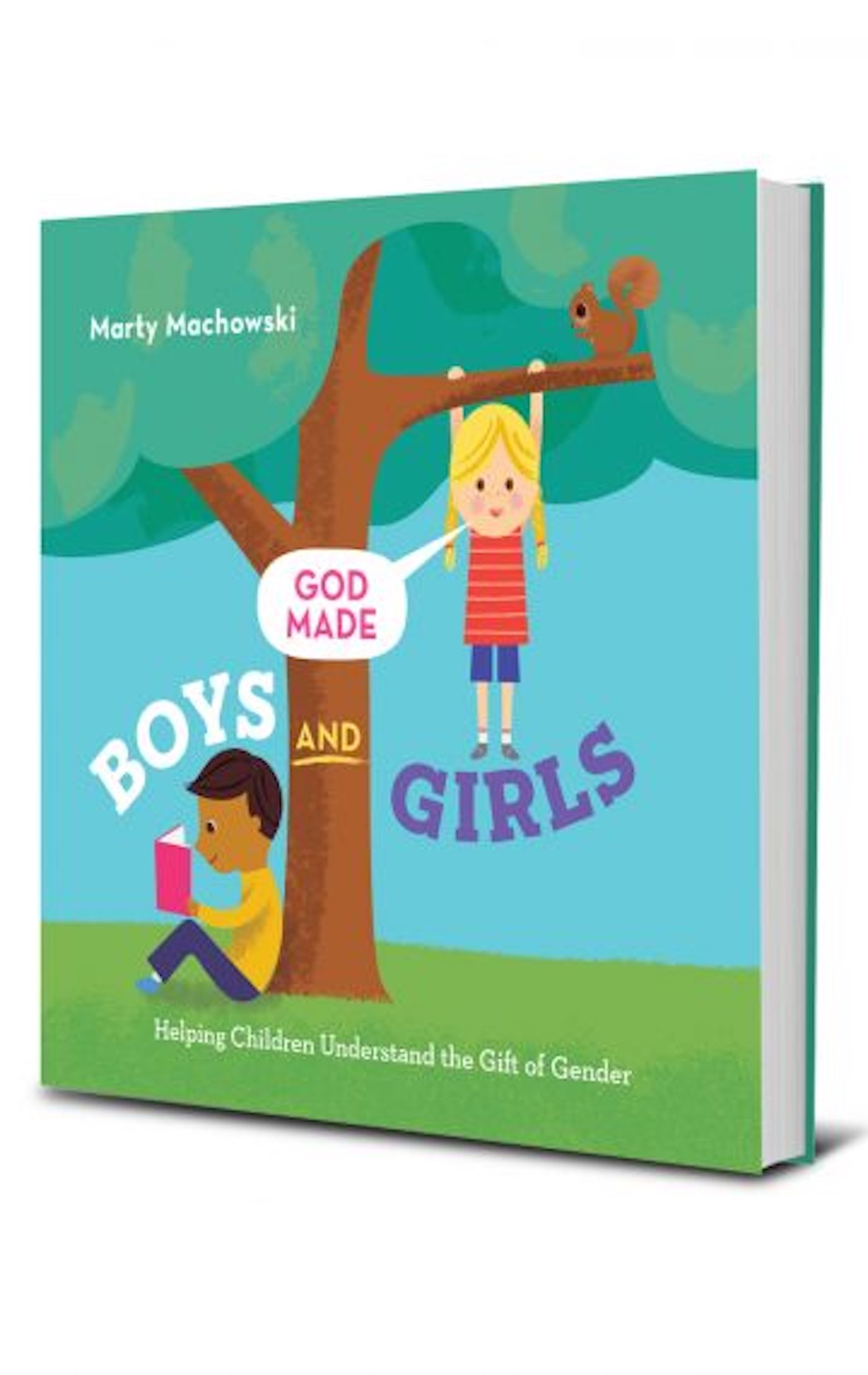 Gender is a hot topic in today's world, and parents are struggling to know how to navigate this issue with grace and truth. In this episode, Marty Machowski joins us to share from his book, God Made Boys and Girls, what God says about gender, sexuality, and identity. God has revealed to us His image in our very bodies. Learn to celebrate God's gracious gift of your unique gender and how to train up your children in the truth and grace of God's Word on this topic.
Learn more about Marty at MartyMachowski.com.
Get a copy of God Made Boys and Girls at NewGrowthPress.com.
For more Family Care resources, visit FamilyCare.Bebroken.com.