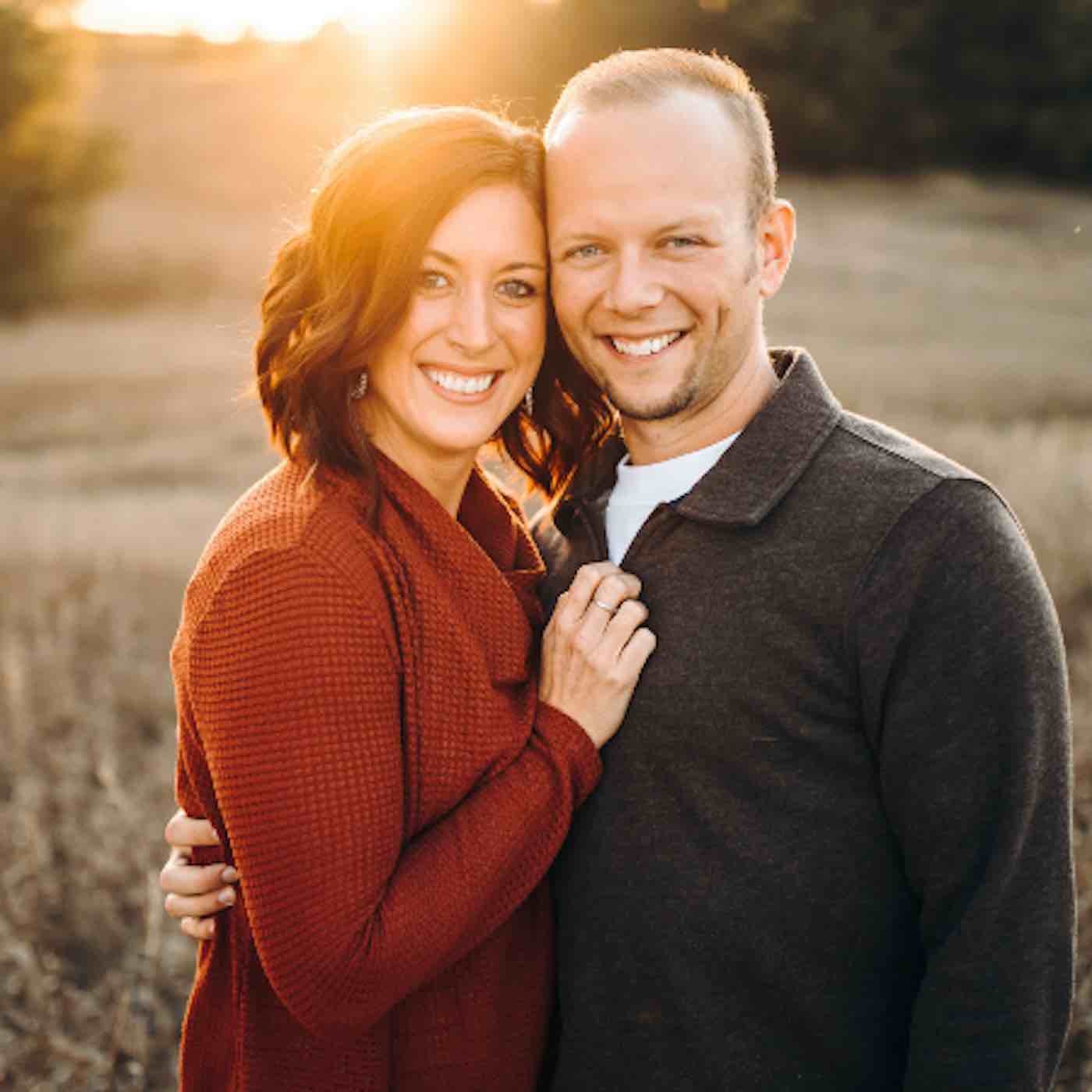 My guests today are Michael and Heather Norgren. They are the founders of Triggered.app. For much of his life, Michael struggled with an addiction that he couldn't seem to overcome. He tried counseling, pastoral support, recovery programs, bible studies, and conferences. In all of these environments, he learned the importance of vulnerability and reaching out for support when he was feeling triggered.
As a wife to a former addict, Heather is now able to use her story of betrayal to help others who are hurting from broken relationships. Throughout her journey, she has learned much about her own individual healing and how to come alongside someone struggling with addiction with healthy boundaries.
Michael uses his abilities of developing software to create tools to help people in their journey to healing. Heather is using her gifts and passions to connect with individuals, businesses, and ministries to find more effective ways to partner together to bring hope and healing to more people. Together, they use their story to bring God glory.
In today's episode, Michael and Heather will share with us their story so that it might draw others out into the light of truth, grace, and a new life of joy and purpose.
Please check out their amazing one-click app to help you overcome addiction at Triggered.app.
Related Podcasts:
Blogs:
----------
Please rate and review our podcast: Apple Podcasts
Subscribe to our YouTube channel.