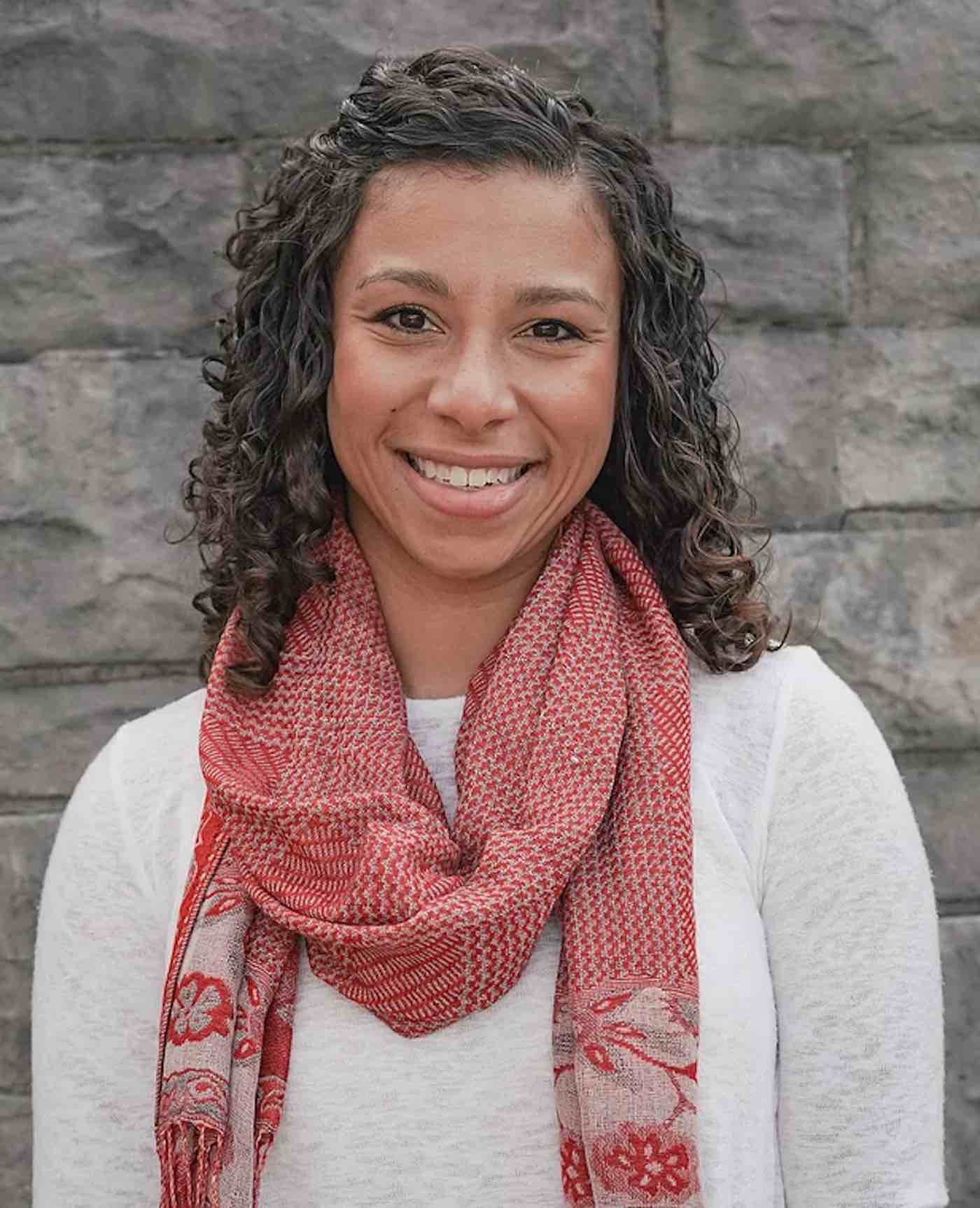 A lot of Christian wives carry terrible burdens of shame and confusion over sexual intimacy in their marriages. In this episode, Tiffany Hardenberg helps answer many questions these wives have. Here are some of the questions Tiffany will tackle:
What challenges do most Christian wives face with experiencing sexual intimacy?
How would you reframe the conflicting sexual message of the culture and the Church to help wives understand and experience God's design for sex?
What impact does the "moral imbalance" of sexual expectations between men and women have on women/wives?
Join us for this important discussion to help wives break free from shame and find the hope and freedom God desires for their lives and marriages.
To learn more about Tiffany and her podcast, visit TiffanyHardenberg.com.
For more resources for wives, visit WivesCare.Bebroken.com.