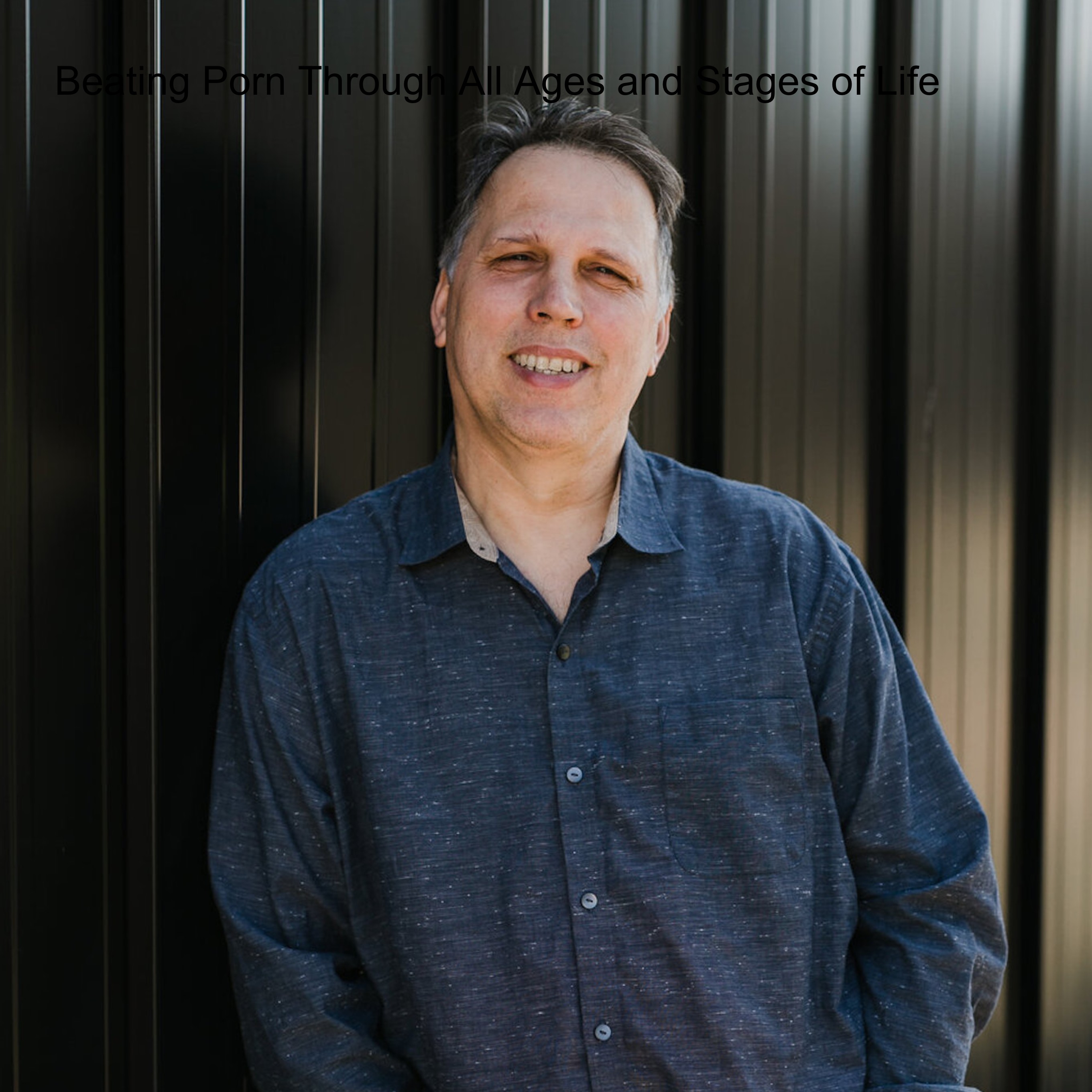 Does porn affect men the same at different ages and stages of life? Today's guest, Vern Tomke, will walk us through how porn affects men in each stage of life, starting in adolescence and moving all the way through age 60+. Vern also provides insights into how to beat porn at every age and stage -- and how to grow up into godly maturity and wisdom!
Free Download of this material: https://www.bandofbrothers.care/free-downloads
Learn more about Vern and his ministry at BandofBrothers.care.
More Resources for Men: Men.Bebroken.com.
Today's Sponsor: CovenantEyes -- try them out for FREE for 30 days at CovenantEyes.com and use promo code BEBROKEN.