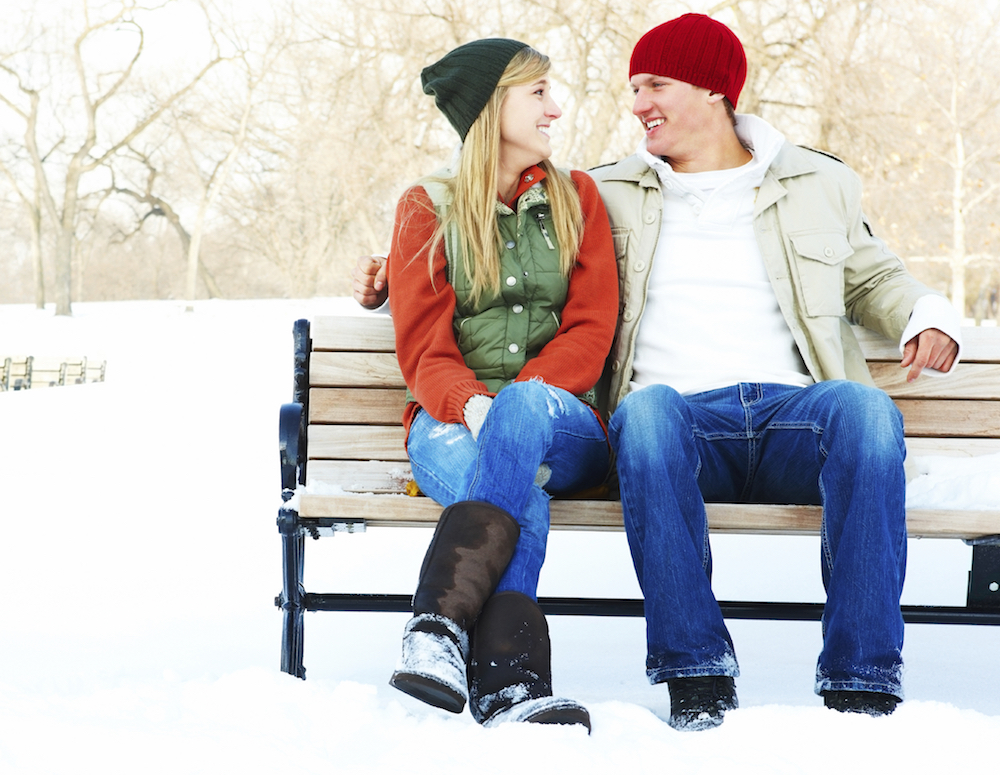 Originally aired: April 23, 2019
What if we told you that it only took 6 hours a week to radically transform and improve your marriage? You might think we were snake oil salesmen, right? Well, solid research from John Gottman actually backs up this claim. This episode unpacks this research and the specific things to do in these magical six hours. 
For more info, get Gottman's book, The Seven Principles for Making Marriage Work, at https://tinyurl.com/y6fqnnos.