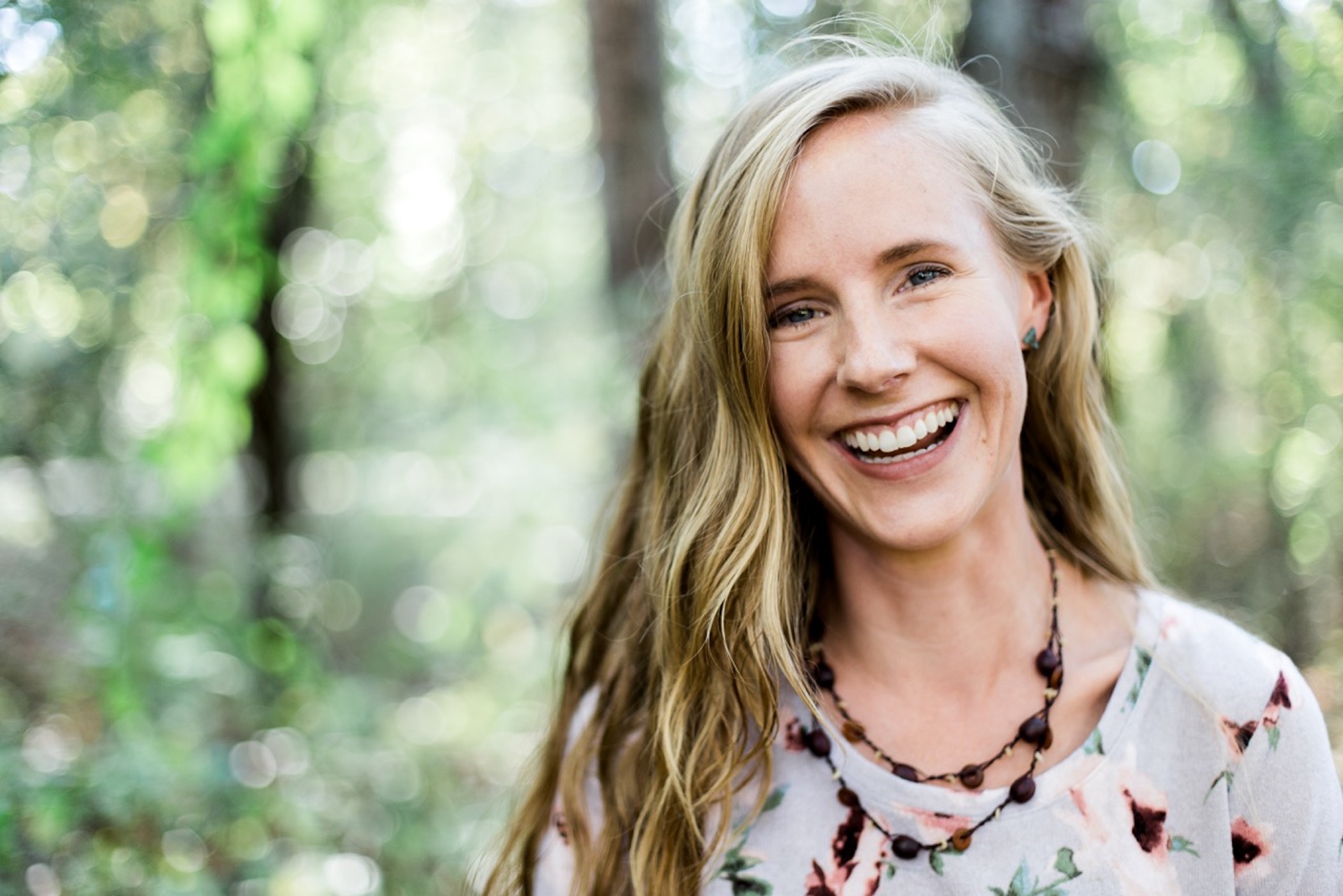 Originally aired: April 2, 2019
Laurie grew up in the church. Laurie knew what God's Word said about sexuality. But Laurie struggled with sexual feelings that didn't line up neatly with what she saw in the Bible. This episode unpacks her story; it is messy, it is beautiful, it is redemptive, and it is ongoing. No matter where you are on your own journey of sexual questions and struggles, Laurie's story will encourage you to keep pressing into the grace and truth of Jesus. 
For more info on Laurie and her ministry, visit https://www.himhministries.com/.