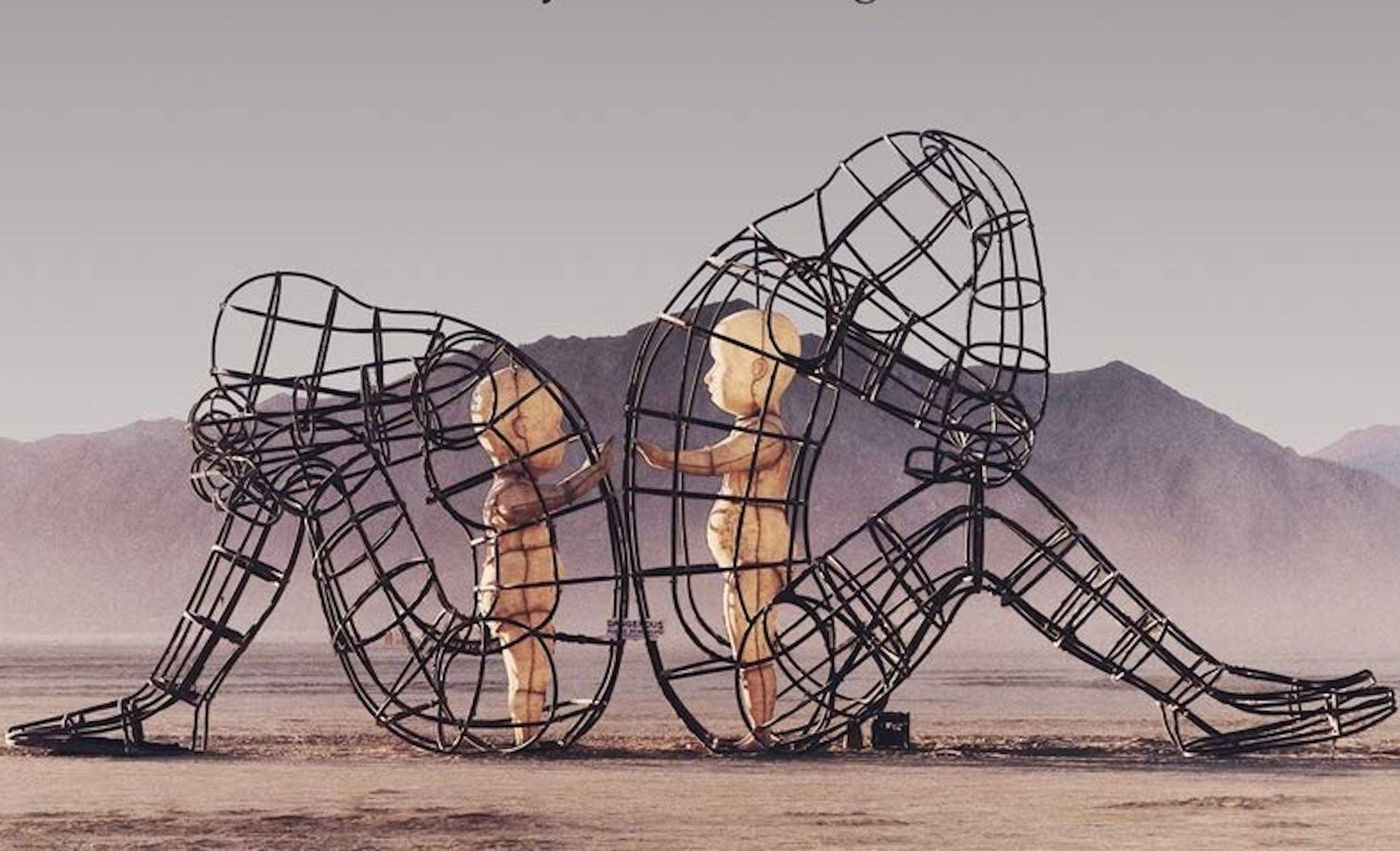 Program originally aired: April 14, 2020
Do you struggle with answering the "why" question surrounding your sexually addictive behaviors? What is underneath these compulsive actions? In this episode, Eddie Capparucci helps us unpack what he describes as your "inner child" and how understanding who this is will unlock significant growth in your recovery.
For more info on Eddie and his ministry, visit InnerChild-SexAddiction.com.