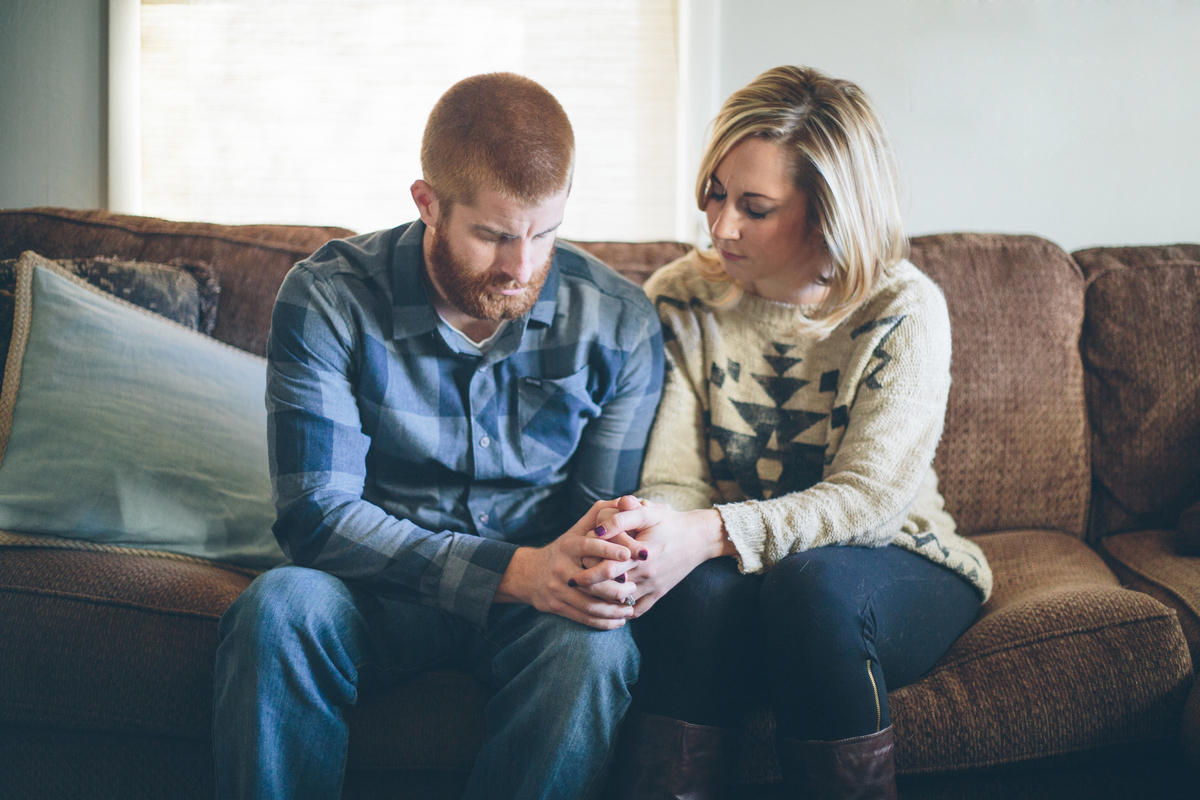 Program originally aired: February 4, 2020
When a wife has faced the painful trauma of sexual betrayal, what can her husband do to help her heal? In this episode, Barbara Steffens helps us navigate this delicate question. She has many years of experience in helping wives heal, and this experience offers lots of wisdom for husbands who want to change. May this program offer you hope and insight for taking positive next steps toward healing.
For resources to help wives heal, visit WivesCare.Bebroken.com.