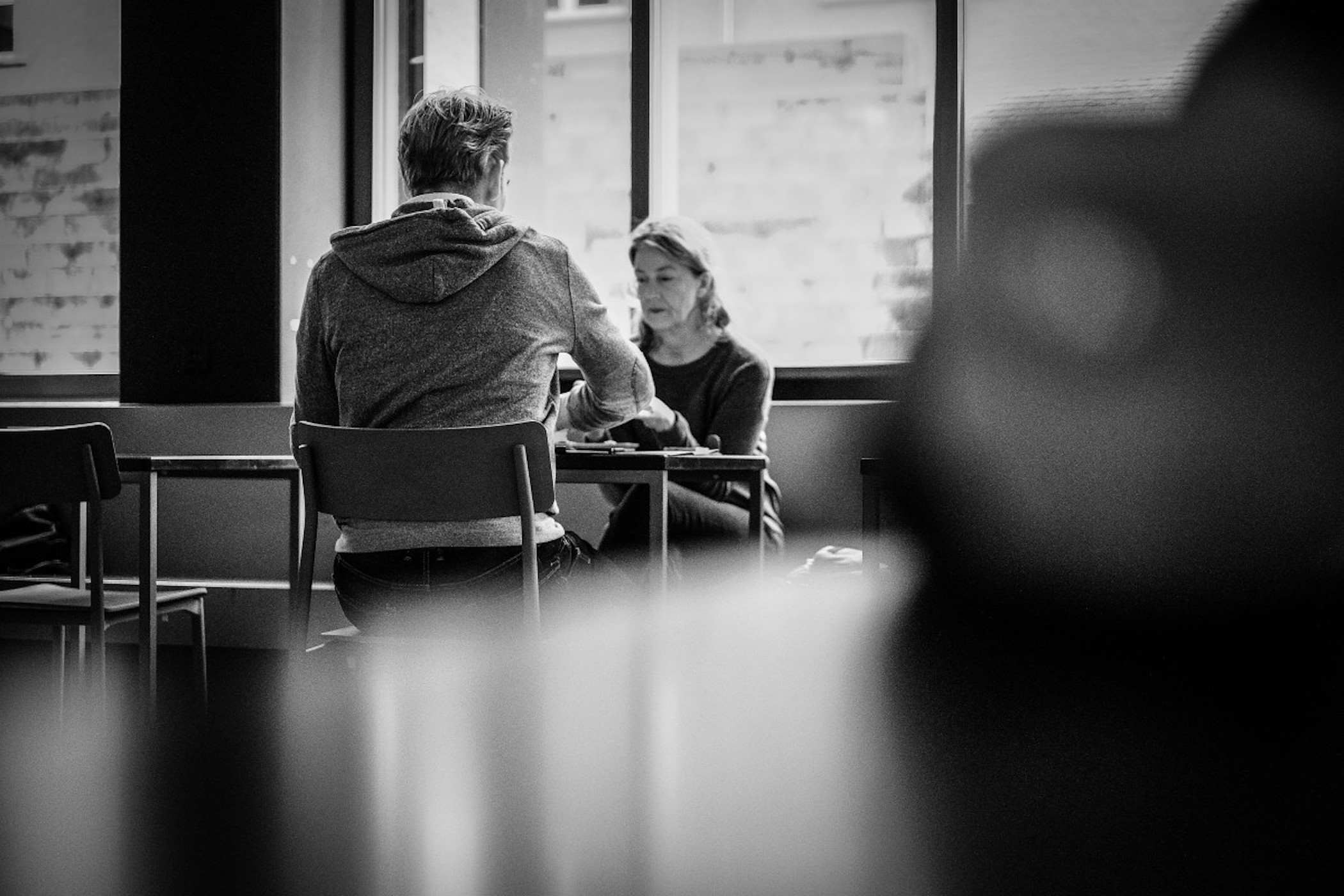 Program originally aired: March 10, 2020
When a husband has betrayed trust in his marriage, there is a lot of healing his wife must go through. But is there anything the husband can do to help her heal (besides aggressively engaging his own recovery)? YES! In this episode, we hear from Carol the Coach, who has years of experience in helping husbands learn and practice empathy with their hurting wives. Men, listen up! This episode could change the rest of your life and marriage.
Learn more about Carol the Coach and her resources at CarolTheCoach.com.