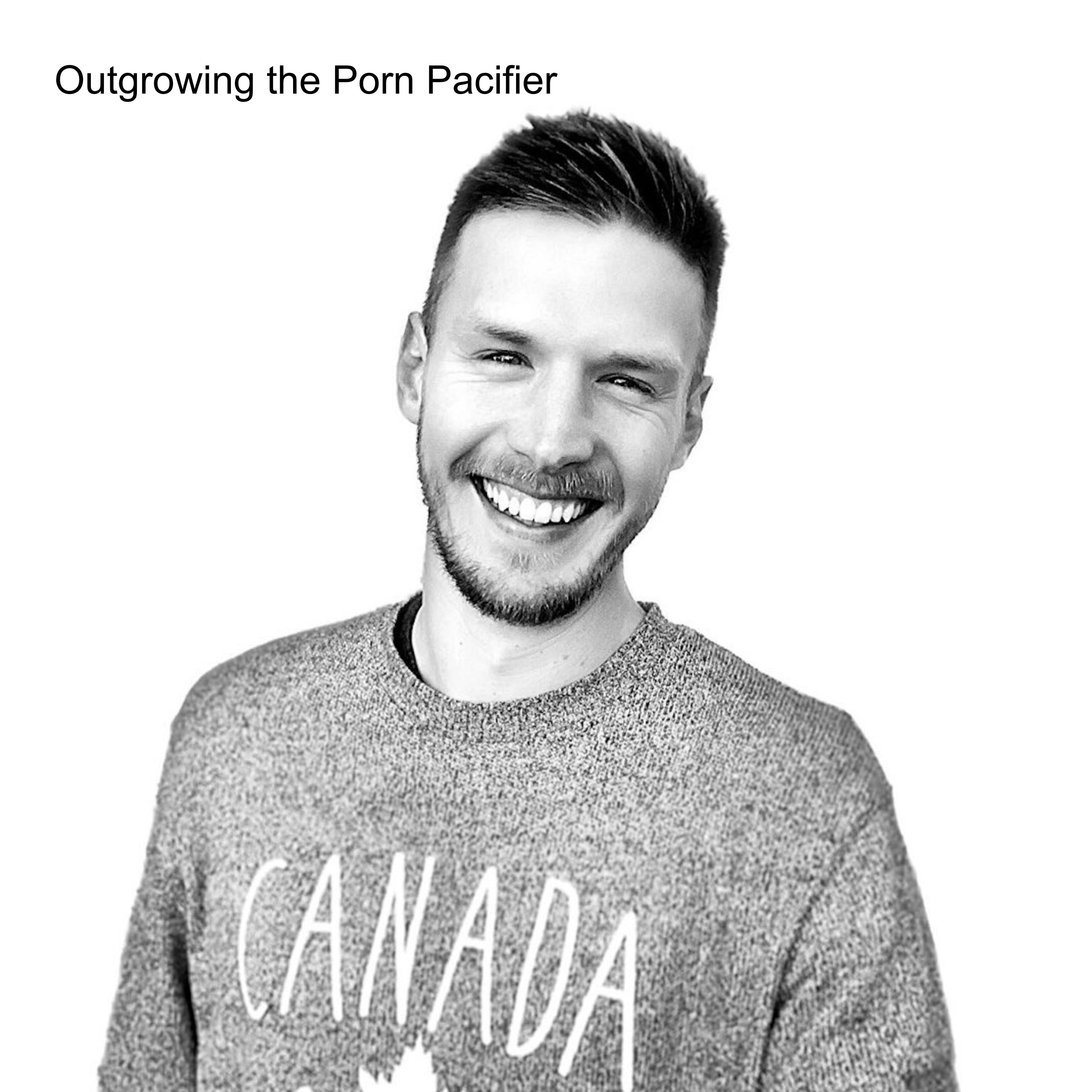 Originally Aired: July 6, 2021
Drew was a kid who loved Jesus and hated porn, but still couldn't stop his unwanted behavior. Are you a man who can identify with this vicious cycle? In this episode, our guest is Drew Boa, the founder of Husband Material, a ministry to help men outgrow porn by changing your brain, healing your heart, and saving your relationship. If you want to discover hope for true freedom from porn, tune in to hear Drew's story and practical insights.
Learn more about Drew and his ministry: HusbandMaterial.com
40-Day Online Course for Men: 40Days.PureLifeAcademy.org
More resources for Men: Men.Bebroken.com
----------
Please rate and review our podcast: Apple Podcasts
Subscribe to our YouTube channel.