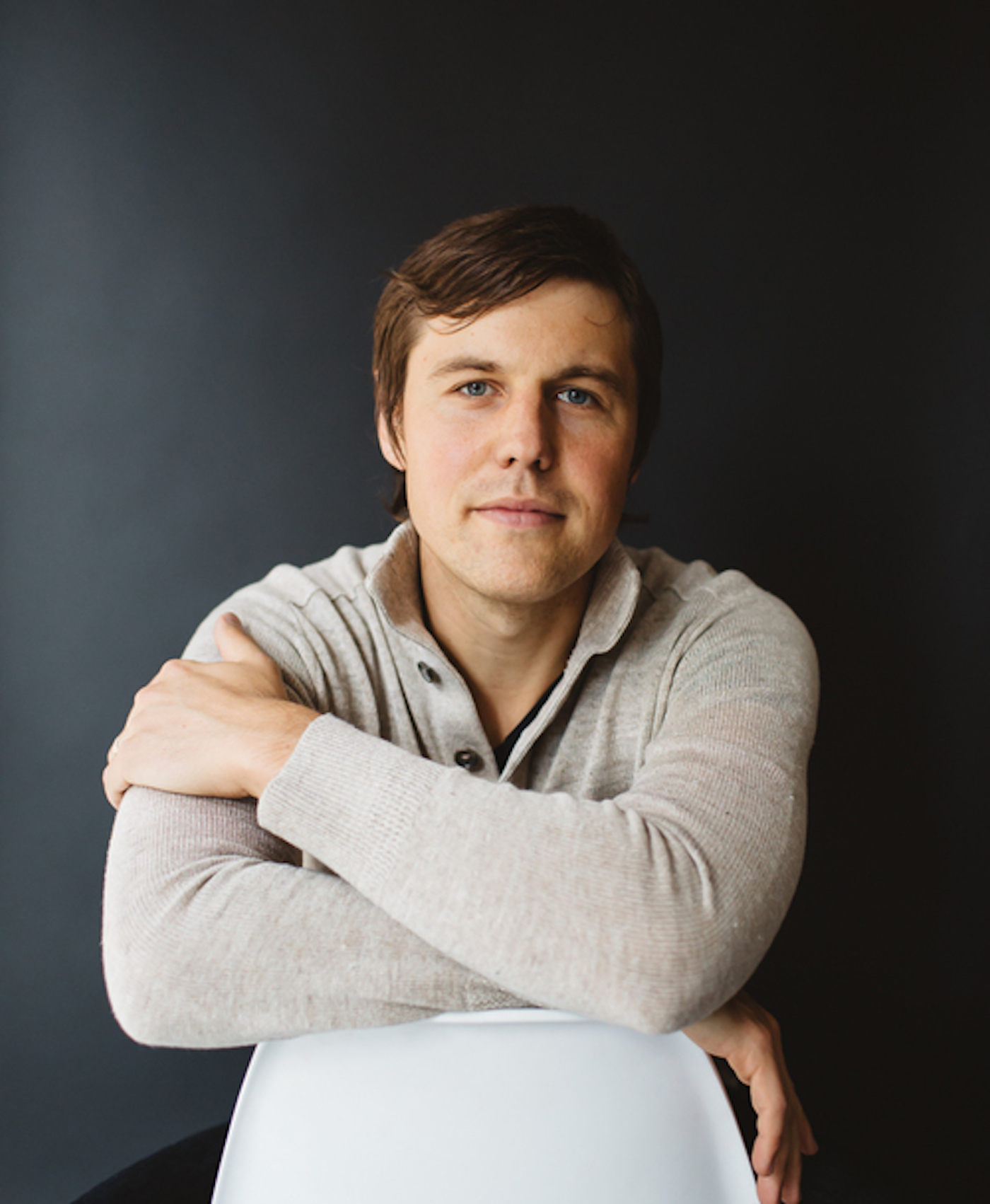 Originally aired: April 14, 2018
If you struggle with unwanted sexual behaviors, have you ever examined your lustful fantasies to understand your brokenness? And what can such discovery mean for recovery and wholeness? Our guest on this episode is Jay Stringer, a licensed counselor and researcher who has conducted research that reveals significant predictors of porn use. Listen in to gain insights into your own heart and behaviors.
Learn more about Jay at http://jay-stringer.com.
Get Jay's book, Unwanted: https://tinyurl.com/3rtit2dn