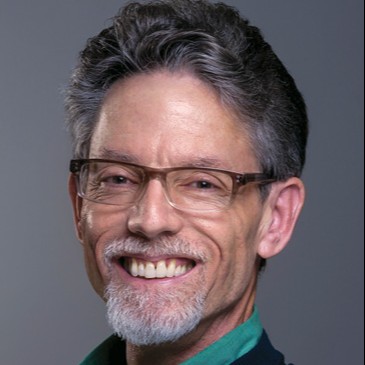 In 1999, I began my recovery from over 13 years of porn and sex addiction. One of the first books I read was Russell Willinghams' foundational work, Breaking Free: Understanding Sexual Addiction and the Healing Power of Jesus. To this day I am reaping the benefits of this resource. In fact, the name of our ministry, Be Broken, is due in large part because of chapter 9 in Breaking Free, entitled "The Courage to Be Broken." 
Today's guest is none other than Russell Willingham. Russell has worked full-time with sexually broken people since 1993. He oversees individual, couples and group counseling at New Creation Ministries in Fresno, California. He has spoken widely across the nation on issues related to sexual addiction, the healing process, marital intimacy and spiritual formation. 
In this episode, Russell shares insights from his 30+ years of experience to understand sexual brokenness strongholds and how we can be truly set free from such compulsions. He unpacks the goodness of our desires, the reality of the struggle with sexual temptation, and the practical application of God's Word in experiencing freedom, peace, hope, and joy that comes from authentic community.
Learn more about Russell and his counseling ministry at NCMFresno.org.
Related Podcasts and Media: