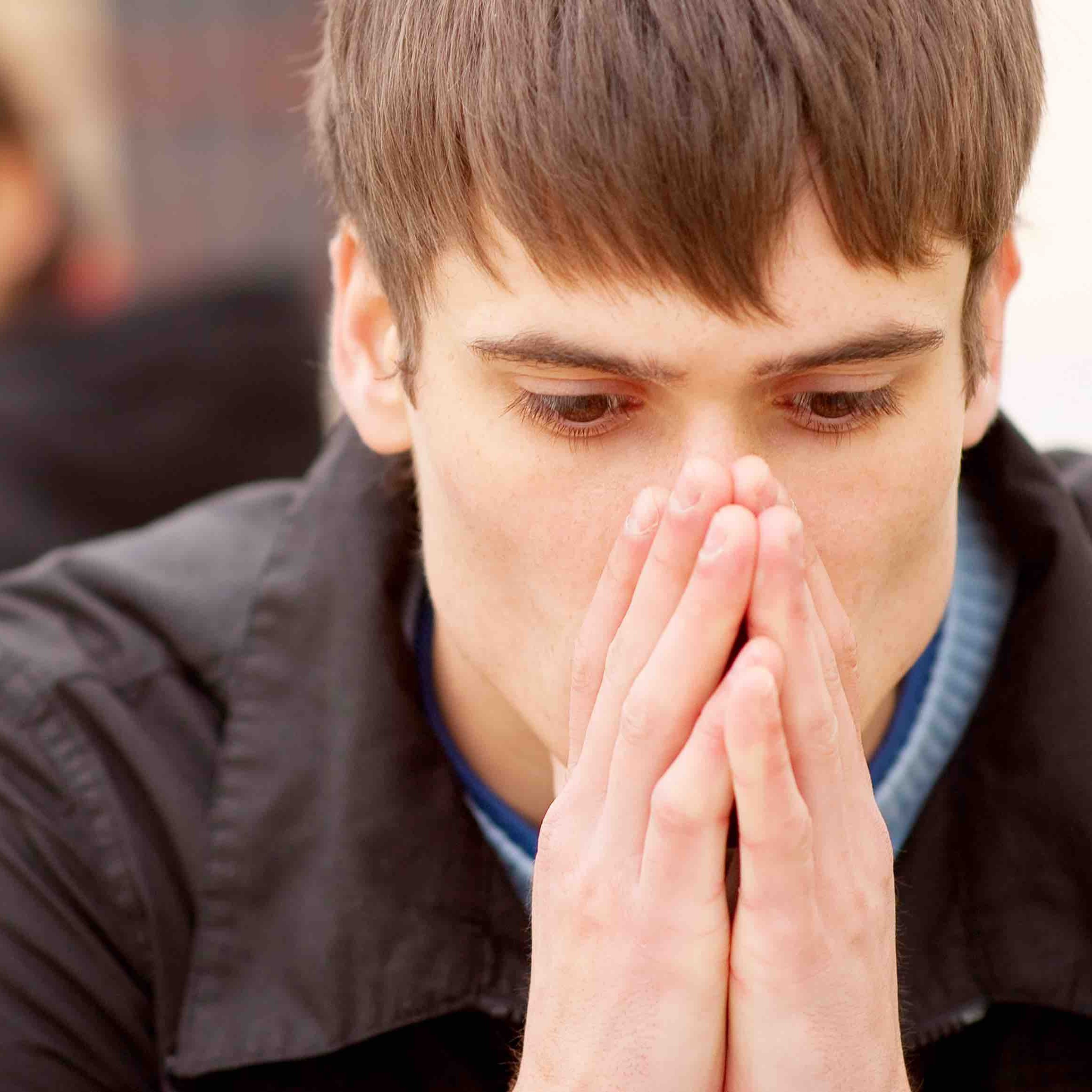 In today's episode, we talk about beliefs and how they affect the way you live and interact with others. We especially focus on beliefs about emotions. Do these beliefs move you toward or away from deeper connections with others?
To help you understand the "lens" through which some see the world we will highlight several comments from different men's lives.
Listen in to gain insights into yourself about what you believe and the effect this has on how well you connect with family, friends, and neighbors.
More Resources for Emotional Growth:
Blog Posts:
Related Podcasts: