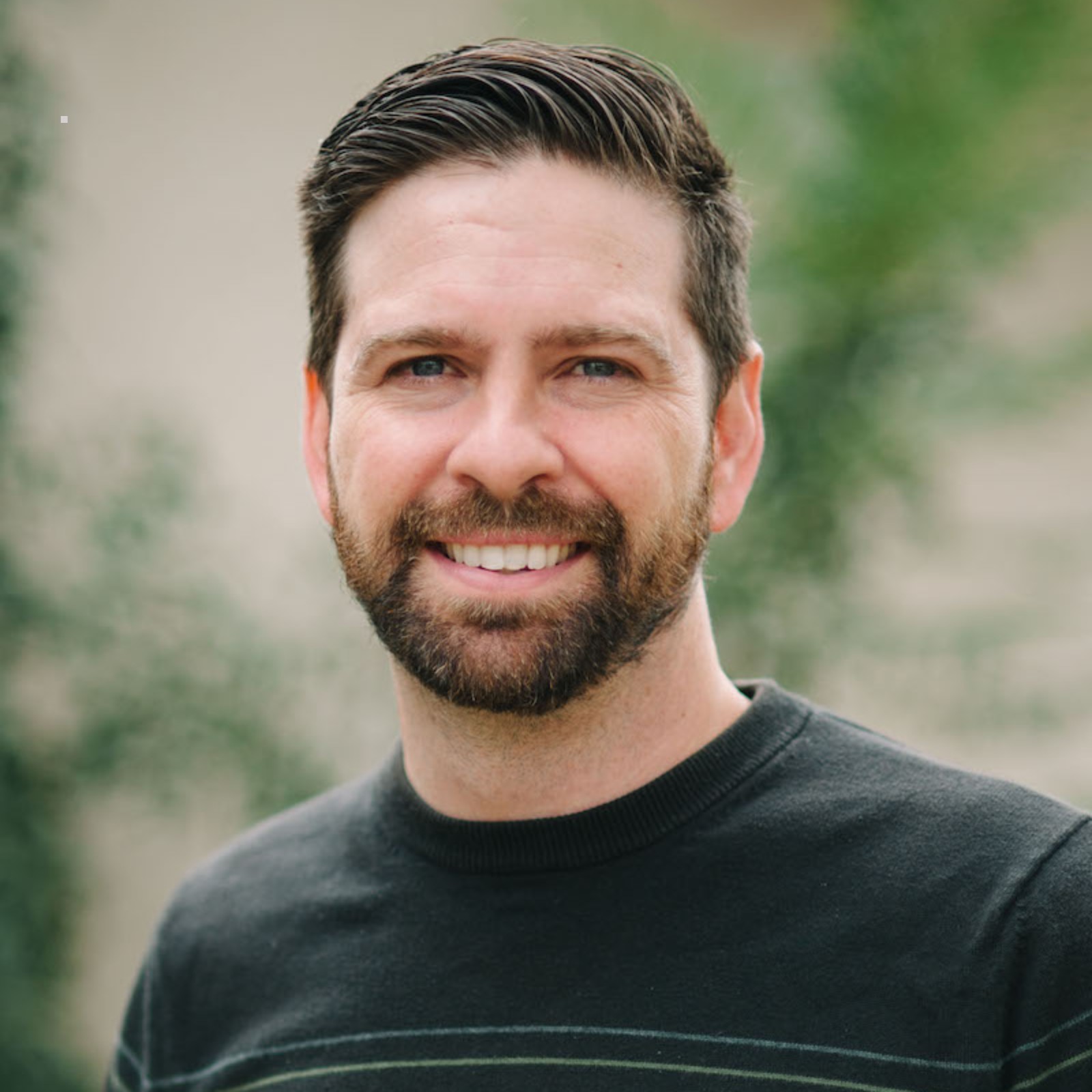 Our ministry has entered a partnership with TFC Global that will allow us to bring the Gateway to Freedom 3-day workshop for men back to the northeastern United States in Pennsylvania. In this episode, we sit down with Derek Thompson, the director of Gateway to Freedom Foundation, to talk about this partnership and why this workshop is so critical for men who want to break free from any unwanted sexual behaviors.
Links:
More resources for men: Men.Bebroken.com
----------
Please rate and review our podcast: Apple Podcasts
Subscribe to our YouTube channel.