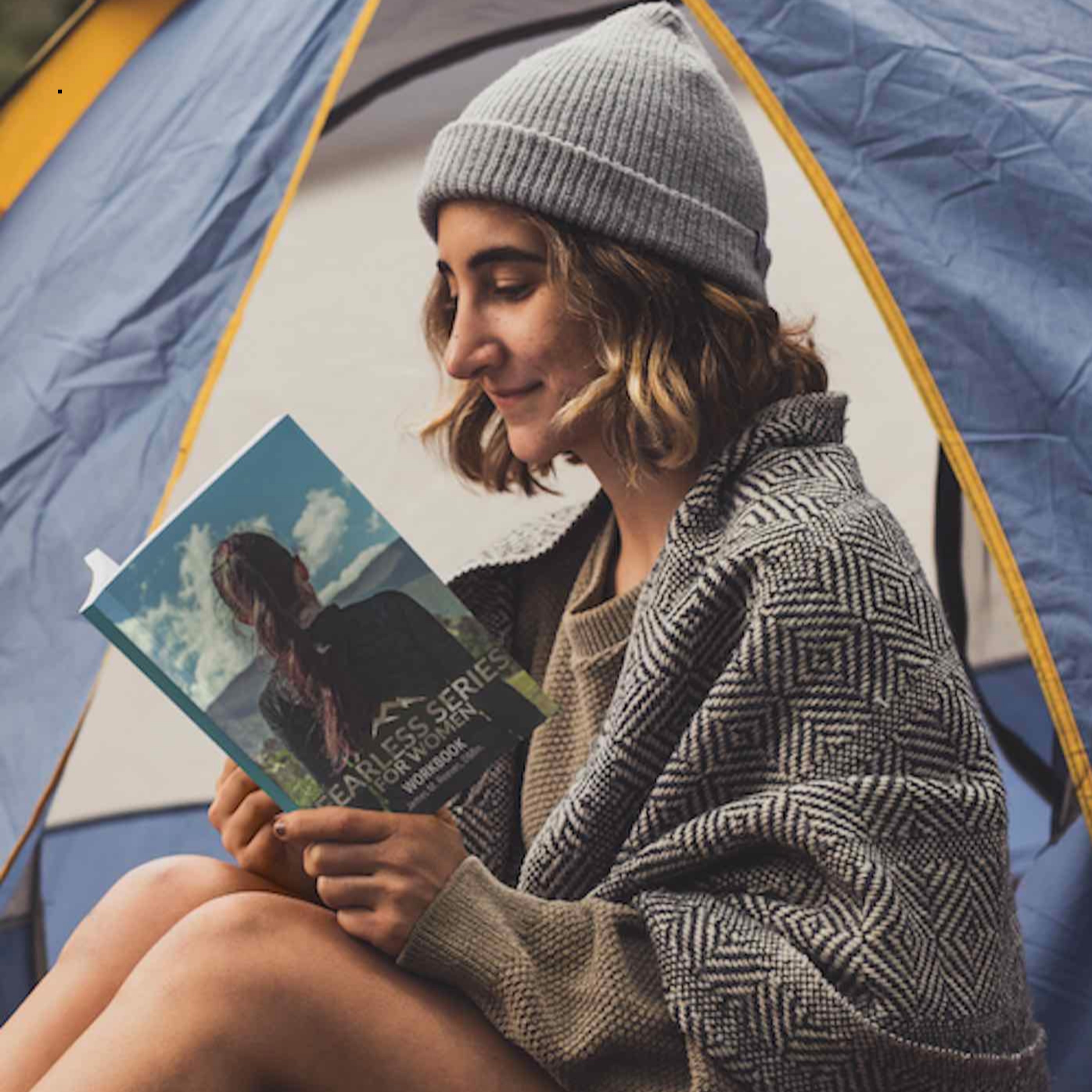 Countless women suffer in silence from past sexual abuse. Are there any safe places within the church for women to tell their stories and heal from past abuse? In this episode, Dr. James Reeves shares his 30+ years of experience in helping women (and men) heal from sexual brokenness struggles, including sexual abuse. He shares a message of great hope and a new resource that is helping women around the globe to heal from past sexual abuse.
The Fearless Series for Women covers:
The Prevalence of sexual abuse
The Problems that manifest from abuse
The Priority for the Church to get involved
The Prevention of abuse
The Pathway to healing
Get the Fearless Series: FS4Women.com
More Resources for Women: Women.Bebroken.com
Today's Sponsor: CovenantEyes -- try them out for FREE for 30 days at CovenantEyes.com and use promo code BEBROKEN.