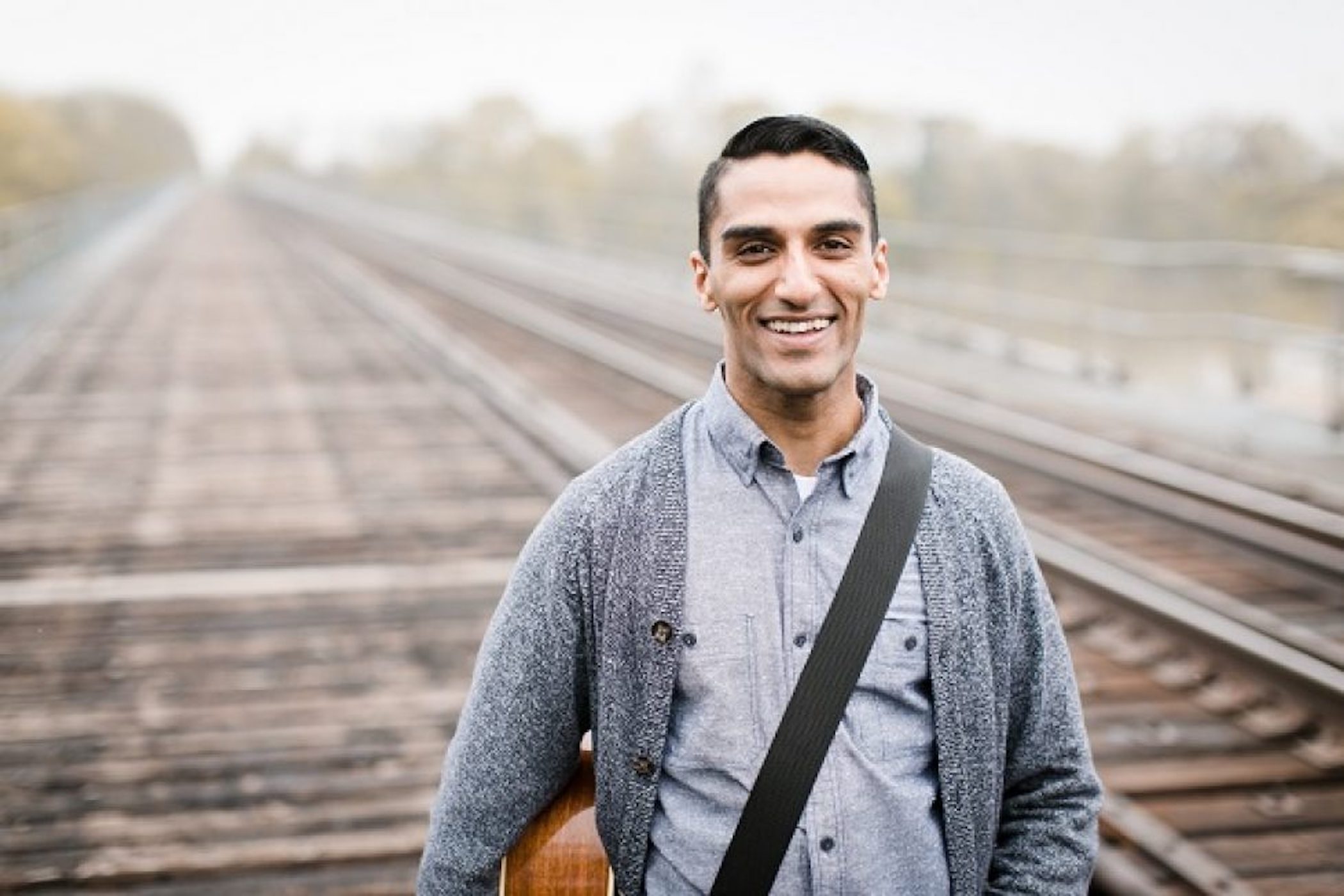 Men who are tired of porn often think that the goal of quitting is just to not view porn anymore. But is that all there is to true recovery? Or is freedom from porn more than just an absence of its presence? In this episode, our guest Sathiya Sam joins us to share his story and the powerful and practical principles he uses to train men to live totally free from porn. Listen in to discover the difference between emotional health and emotional fitness and why this matters to living free from porn.
Learn more at SathiyaSam.com.
Additional resources for men: Men.Bebroken.com.