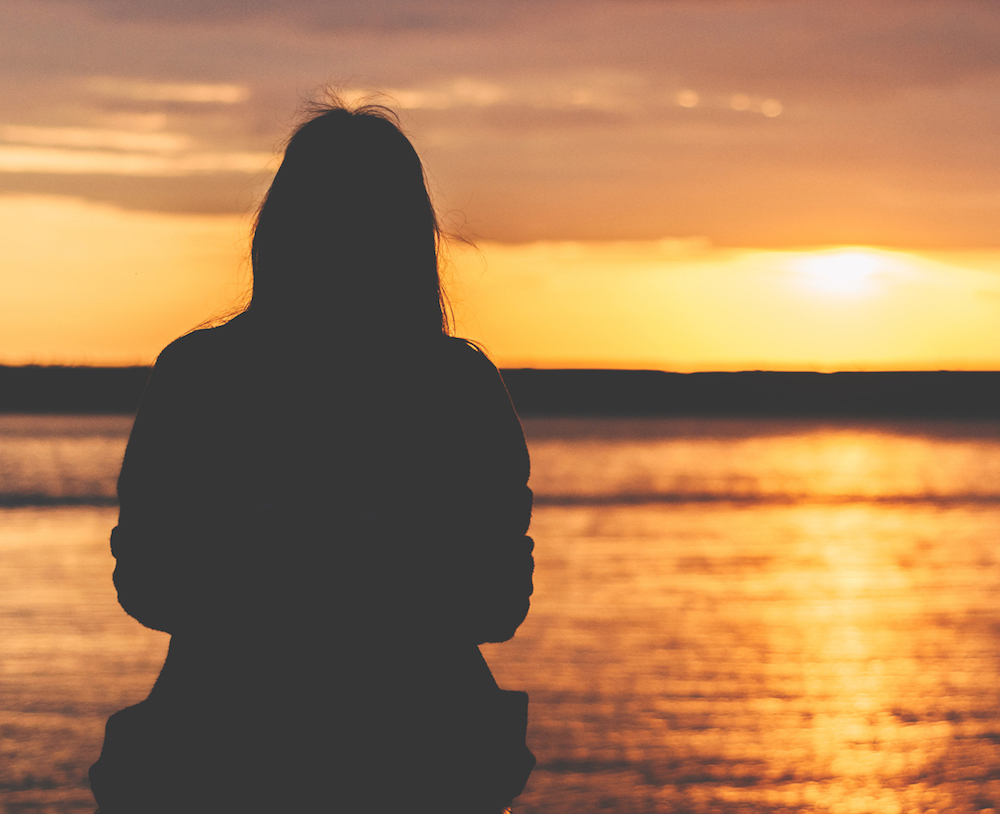 Kimberly Johnson faced heartbreaking trauma in her childhood and spent 23 years engaging in sexually addictive behaviors as a result. But she has a story of hope! In this episode, Kim shares her journey to freedom and how her story is being used to help women around the globe find their own hope and freedom from porn and other unwanted sexual behaviors.
Learn more about Kim and her counseling practice at DivineID.org.
Learn more about the 40 Days of Purity for Women online course at PureLifeAcademy.org.