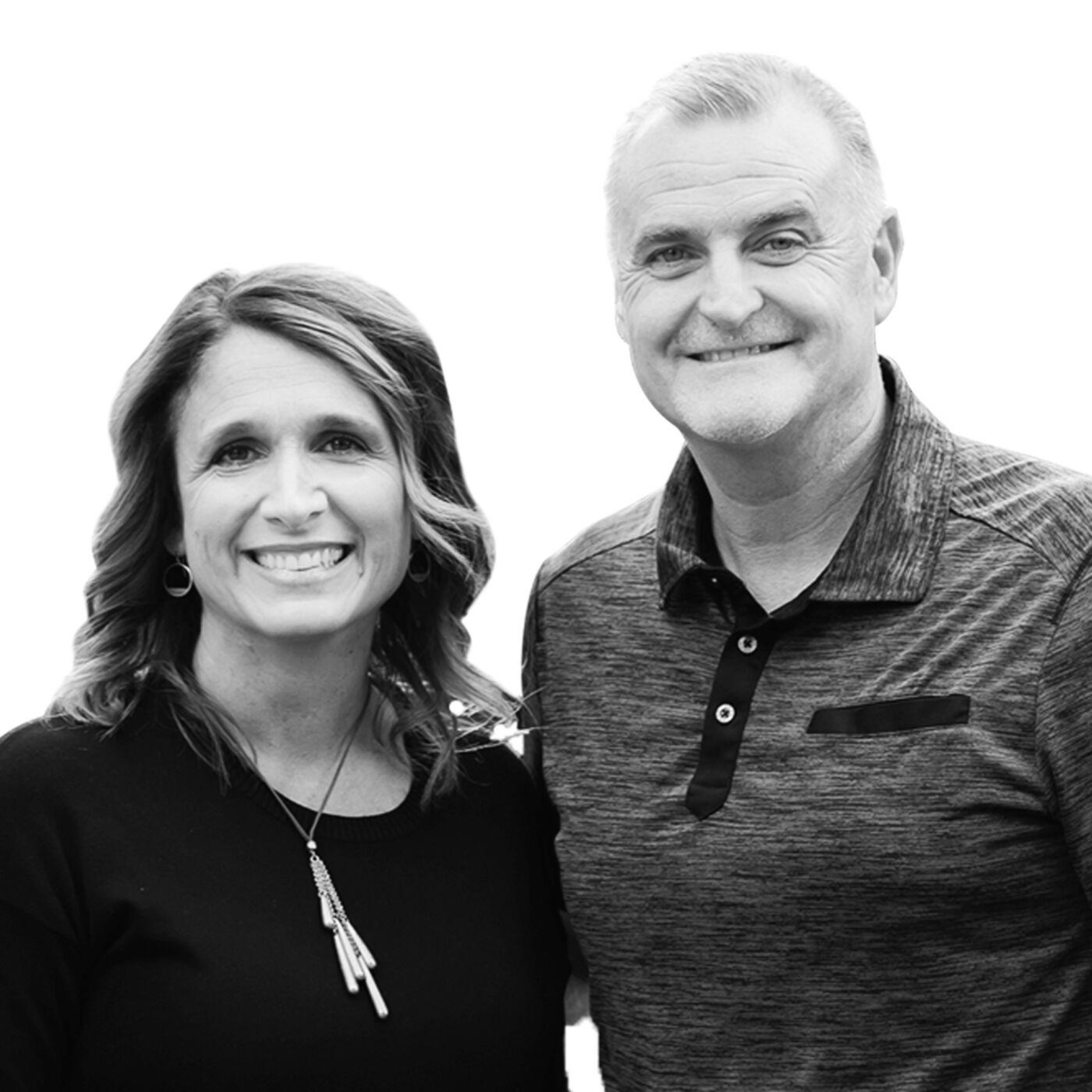 Sex is everywhere in our culture. Pornography has been normalized. With such societal saturation of sexual topics and struggles many parents feel overwhelmed and paralyzed as to how to engage their kids on such topics and struggles.
In this episode, Rodney and Traci Wright from Pure Desire join us to share 10 principles to help parents talk more effectively with their children about sex. Parents, there is hope! Tune in to learn how to talk with your kids about sex in ways that are healthy and godly.
Books
How to Talk with Your Kids About Sex
Honest Talk: A New Perspective on Talking to Your Kids About Sex
More resources for Parents: http://Family.Bebroken.com
Previous Podcasts on Parenting:
----------
Please rate and review our podcast: Apple Podcasts
Subscribe to our YouTube channel.