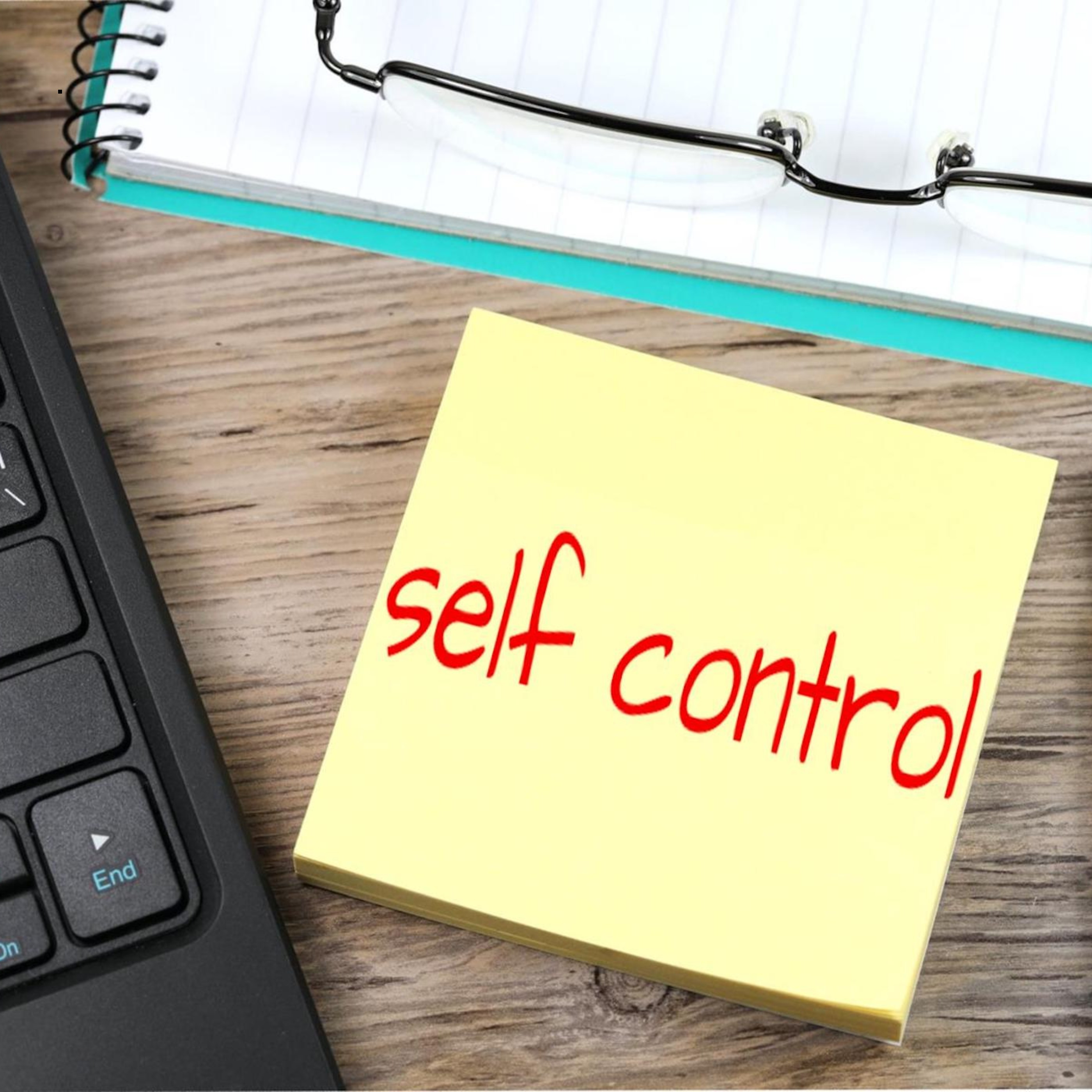 Jon Wilkes is a tech guy. He also struggled with porn. This is his story of how his struggle and skill set turned into an incredible tool to help individuals engage in self-control while online. In our conversation, we talk about the difference between accountability and self-control, some features of Jon's technology, and some positive and negative trends happening in the tech sphere.
To learn more about Jon and the resources he has built, visit Pluckeye.net.
Other Internet Filters and Monitors: https://filters.pluckeye.net/
If you are part of a tech company that would like to partner with Jon and Pluckeye, contact Jon.
Previous Podcast: Ideas for Self-Control
----------
Please rate and review our podcast: Apple Podcasts
Subscribe to our YouTube channel.