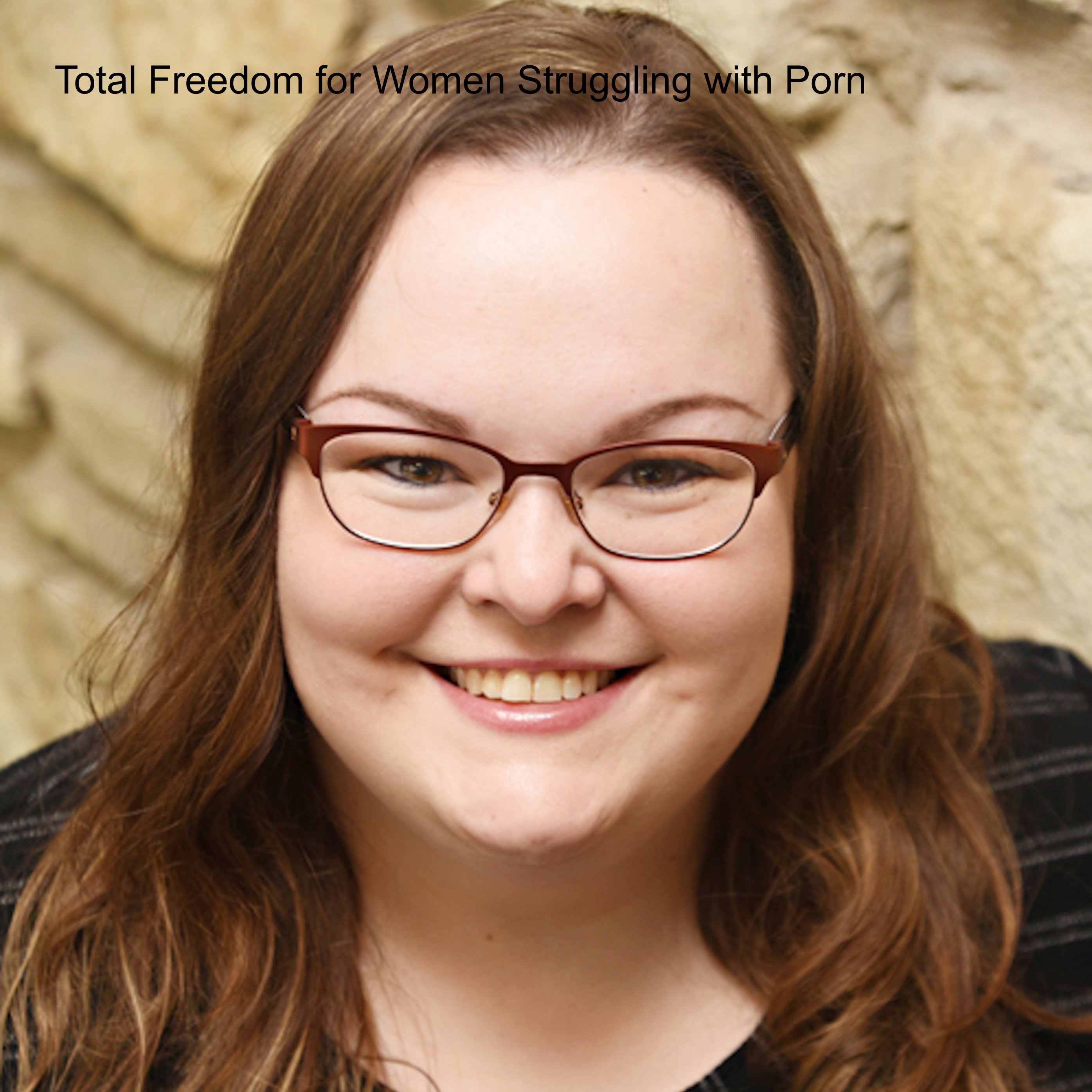 Many women struggle with porn and other unwanted sexual patterns in silence and secrecy. In this episode, Crystal Renaud Day joins us to share her story and the amazing ministry she has had to women over the past 10+ years. Listen in to discover that there is hope for total freedom for women struggling with porn and other sexual brokenness issues.
Learn more about Crystal and her ministry: SheRecovery.com
Find a group: Small Groups Online*
More resources for women: Women.Bebroken.com
*this is an affiliate link. Be Broken may receive commissions on purchases through this link.