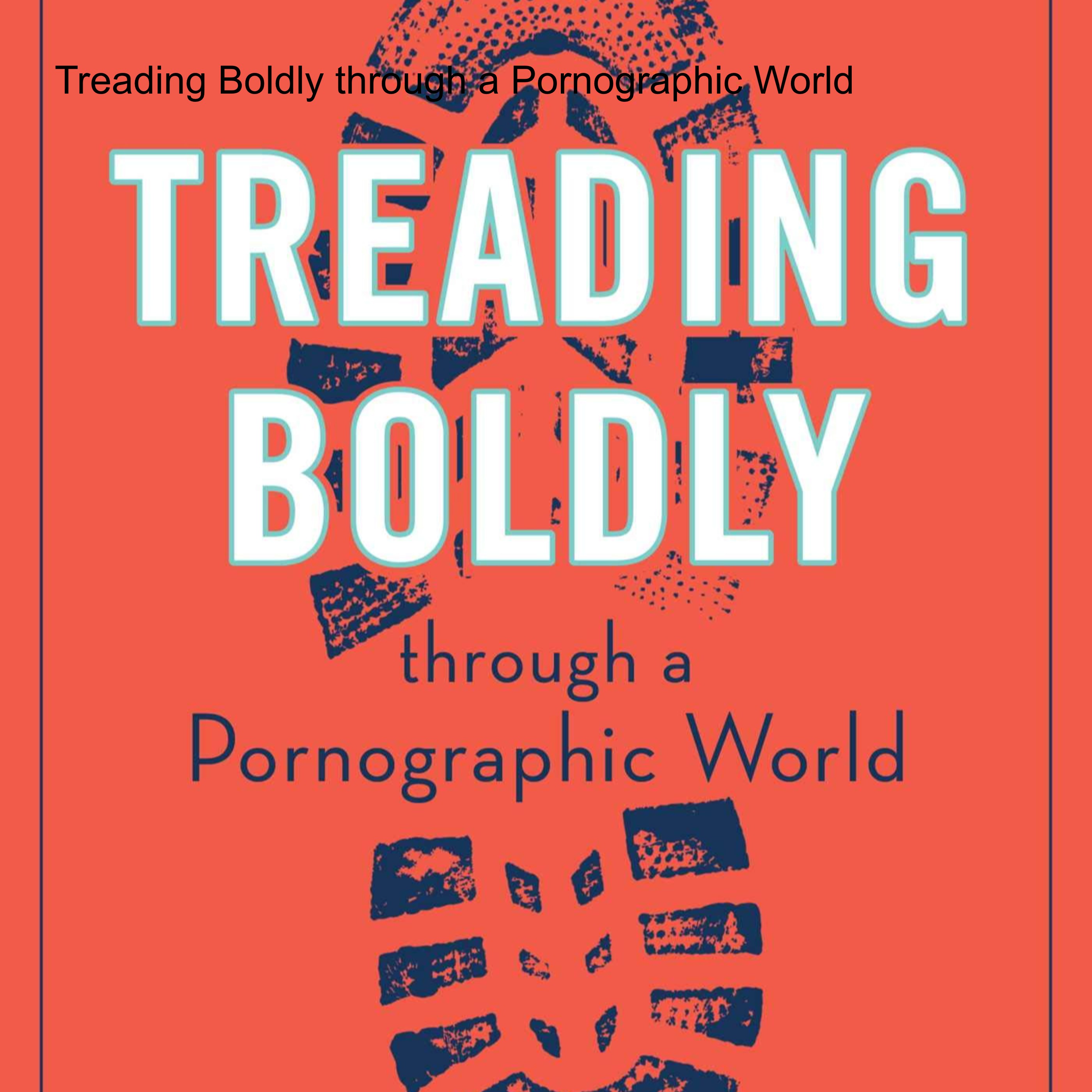 Most parents don't feel "bold" or confident when it comes to helping their kids navigate the landscape of porn in the culture. In this episode, our guests Josh Glaser and Daniel Weiss share research and insights from their just-released book, Treading Boldly through a Pornographic World. Parents, take a deep breath and listen in to gain hope and courage in this vital journey with your kids.
Get the book: TreadingBoldly.com
Learn more about Josh and Regeneration at RegenerationMinistries.org.
Learn more about Daniel and Brushfires at BrushfiresFoundation.org.
More help for families: Family.Bebroken.com