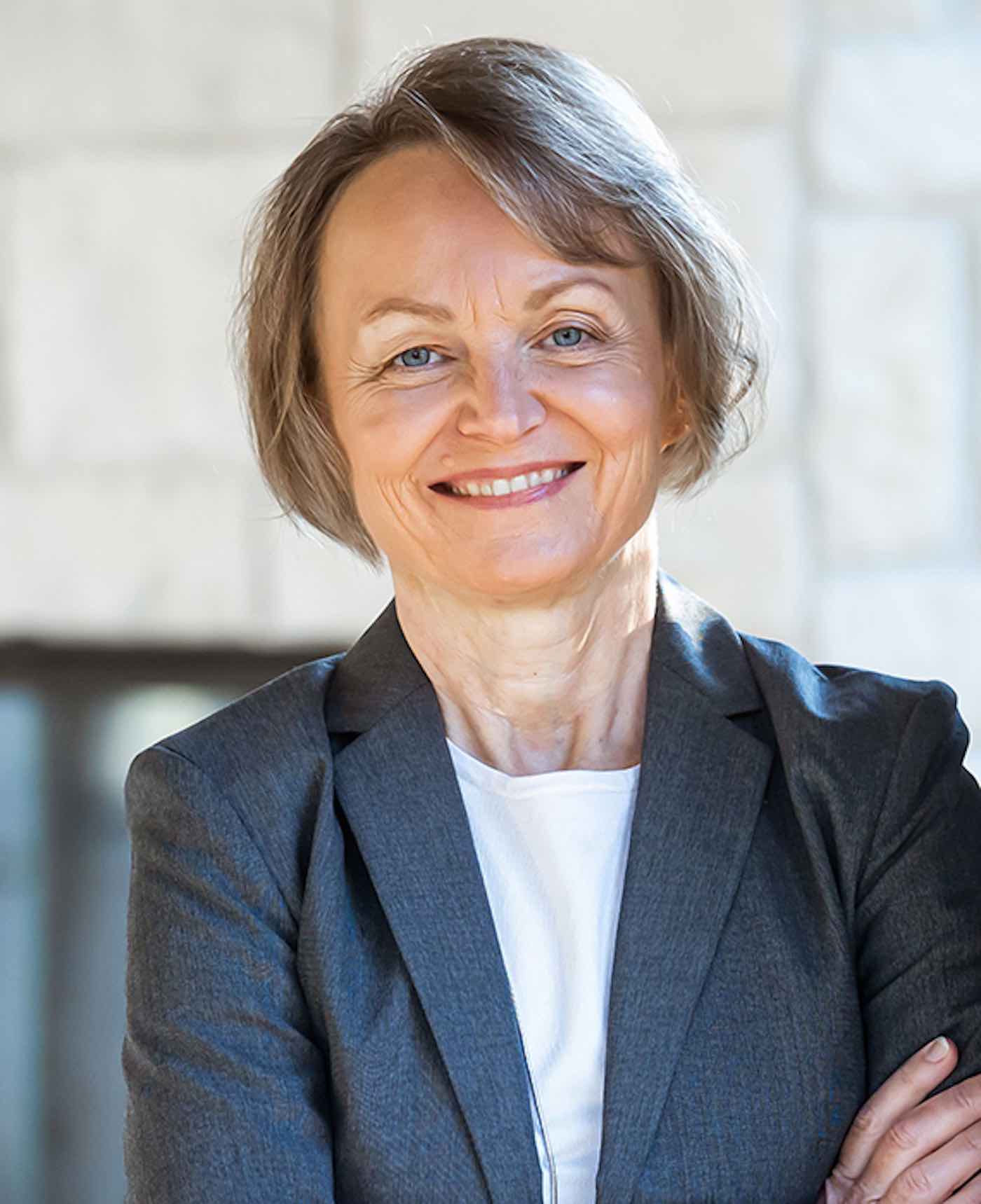 God designed sex to give us a physical picture of what He desires in relationship with us: unbroken, unhindered intimacy. In this episode, Dr. Carol will help us understand God's beautiful design for sex and intimacy, and how this design can transform what she calls "sexpectations."
To learn more about Dr. Carol and her resources, visit DrCarolMinistries.com.
To enroll in the Sexpectations course, visit YourSexpectations.com/bebroken.*
*This is an affiliate link. Be Broken may earn referral fees on purchases through this link.