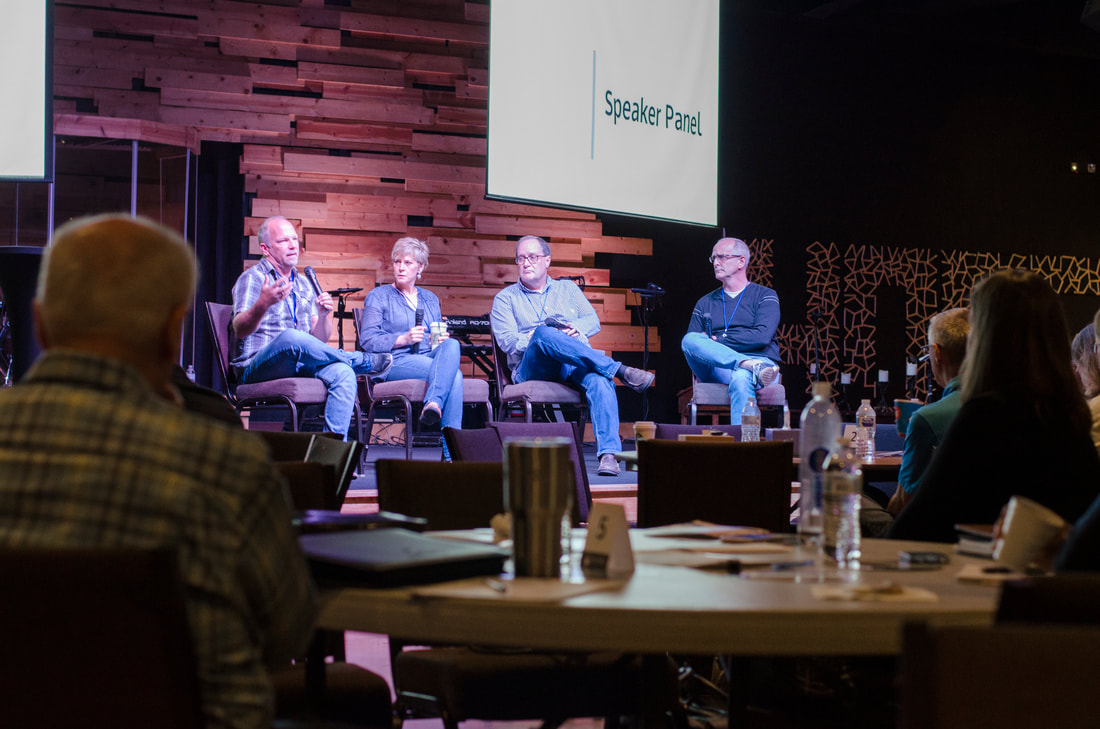 Special Guest: Daniel Weiss (BrushfiresFoundation.org)
What is SILS? It stands for Sexual Integrity Leadership Summit, and it is a collaborative effort to equip church and ministry leaders to inspire sexual integrity discipleship, wholeness, and freedom in Christ. In this episode, we talk with Daniel Weiss, one of the executive team members of SILS, about what the movement is and why it is important in church history.
Learn more about SILS at SexualIntegrityLeaders.com or follow us on Facebook at Facebook.com/SILSUMMITUSA/.